Being able to sell your Cleveland house for great market value in 2022 means utilizing all the free tools and platforms available to you. You can avoid MLS listing headaches by turning to other platforms with a fast and easy process for posting, like TikTok.
TikTok is one of the most popular social media platforms today and is quickly becoming one of the best real estate solutions to watch out for. If you want to sell your house fast in Cleveland, TikTok is a great platform to use to get your property discovered in just a few days while the algorithm helps you reach potential buyers faster.
To help you get started, RC Home Buyers has put together 5 TikTok real estate tips for sellers looking to attract multiple investors who want to buy houses in the Cleveland area. See what it takes to help sell your house fast in Cleveland for a fair price using TikTok.
Learn how to sell Cleveland property on TikTok below:
Identify your audience
The first thing you need to know about selling a house fast in Cleveland is that traditional methods may not yield solutions all the time. The first thing to note is that most of the audience on TikTok belongs to a younger generation that may not be ready to purchase a home today. But just because they don't have more cash on them doesn't mean you shouldn't be present on the platform.
The best thing to do is identify and target a specific audience so you know how to design your content. For example, you might want to consider creating content catered to first time home buyers who are starting to do research on real estate. You can then provide them with enriching content on the real estate market that educates them on the things they need to know when it's time for them to get into the home buying process. Provide these customers with value so that when they're ready to purchase, they'll go straight to you for a fair offer.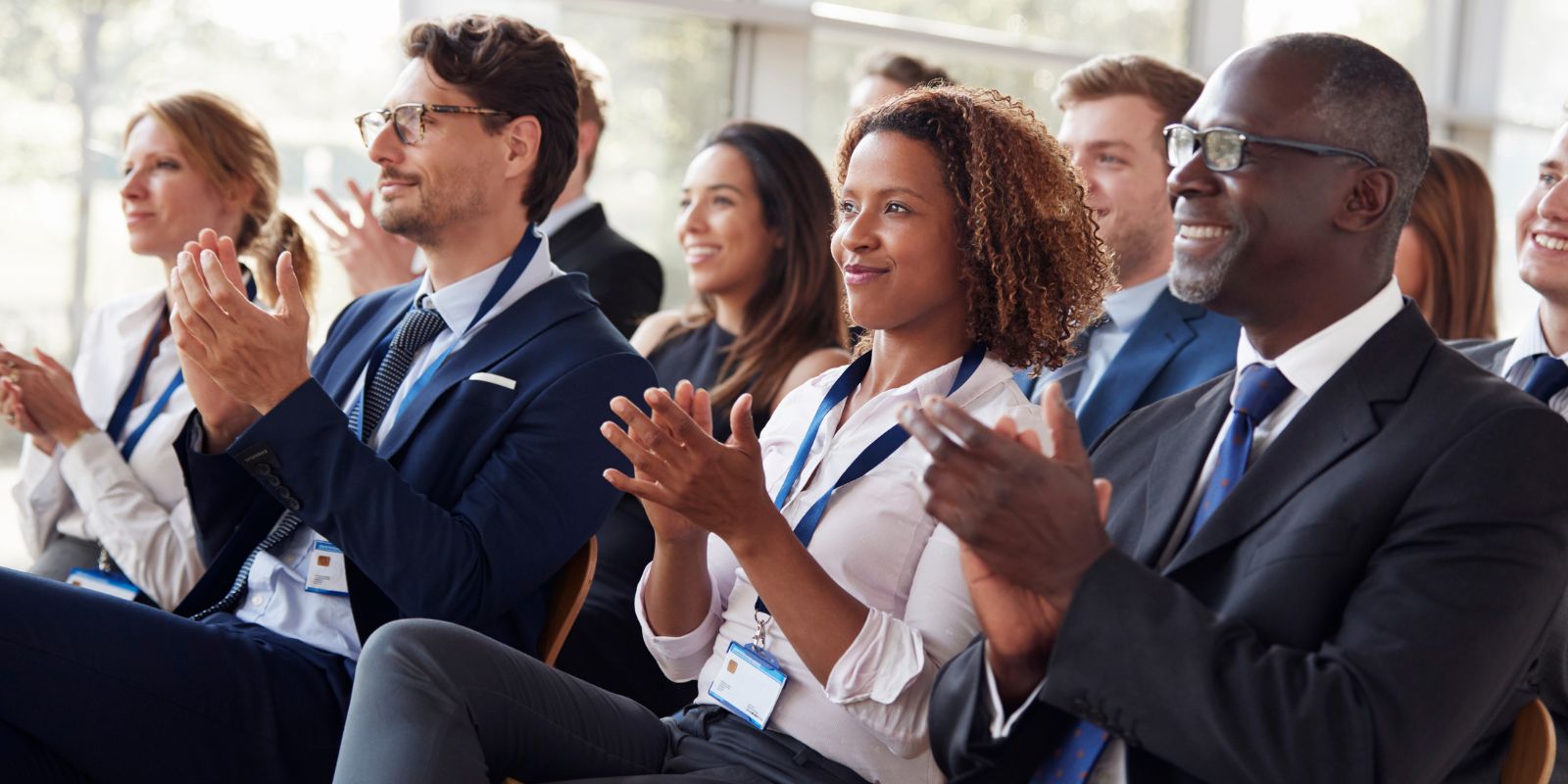 Take advantage of trends
There's always some sort of trend going around on TikTok and taking advantage of these trends signals the algorithm that your properties are worth selling to potential customers, which helps it gain more reach and views. While not every trend may be applicable for a local company selling real estate in Cleveland, OH, there are still good ones that you can put a spin on so that it relates to you and the kind of content that you normally produce.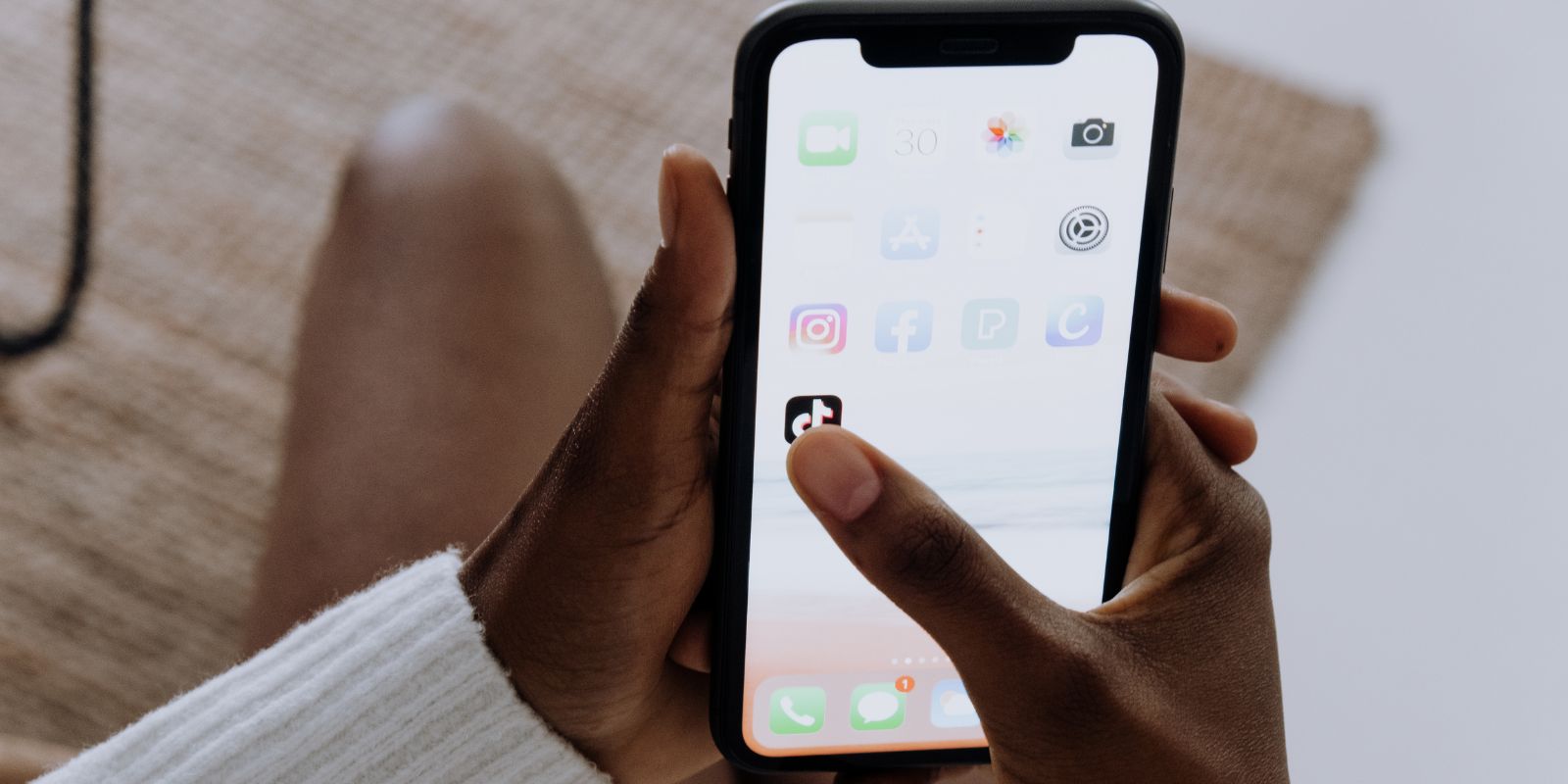 Use TikTok Sounds
One of the more important trends that can always be work well are TikTok Sounds. This is a unique feature of TikTok with certain sounds going viral and being a part of every other video that you see on your feed.
This can be much easier to integrate into your content. Some sounds can be cleverly used to highlight your real estate listings and properties like dialogue lifted from TV shows or other viral videos. When songs become popular TikTok Sounds, try adding these into your videos. Even if the supers on your video don't match the sound directly, try adding attractive buzzwords like, "zero fees," "buy houses in Cleveland," "absolutely no commission," and more to get users interested in your prospects.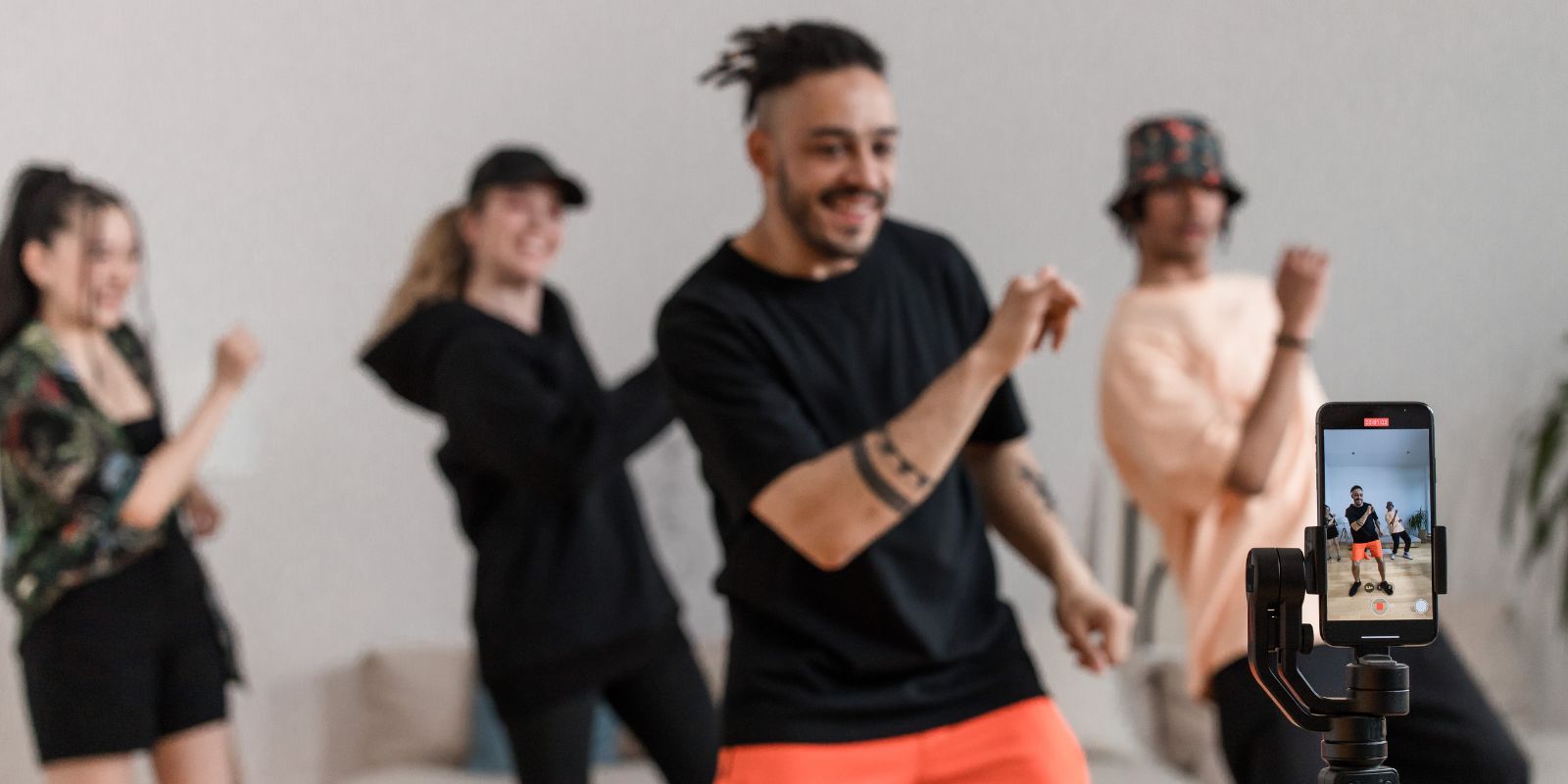 Get creative and incorporate captions and text
There's an infinite number of ways to sell Cleveland property on TikTok. Feel free to get creative and do whatever comes to mind for the one minute that's allowed for each TikTok. Using humor and being funny is a good way to add variety to your content if you're normally producing information-heavy videos.
While you might not want to be dancing in all your videos, you can easily make a video more informative by using video supers and captions to let users know all about your sales process.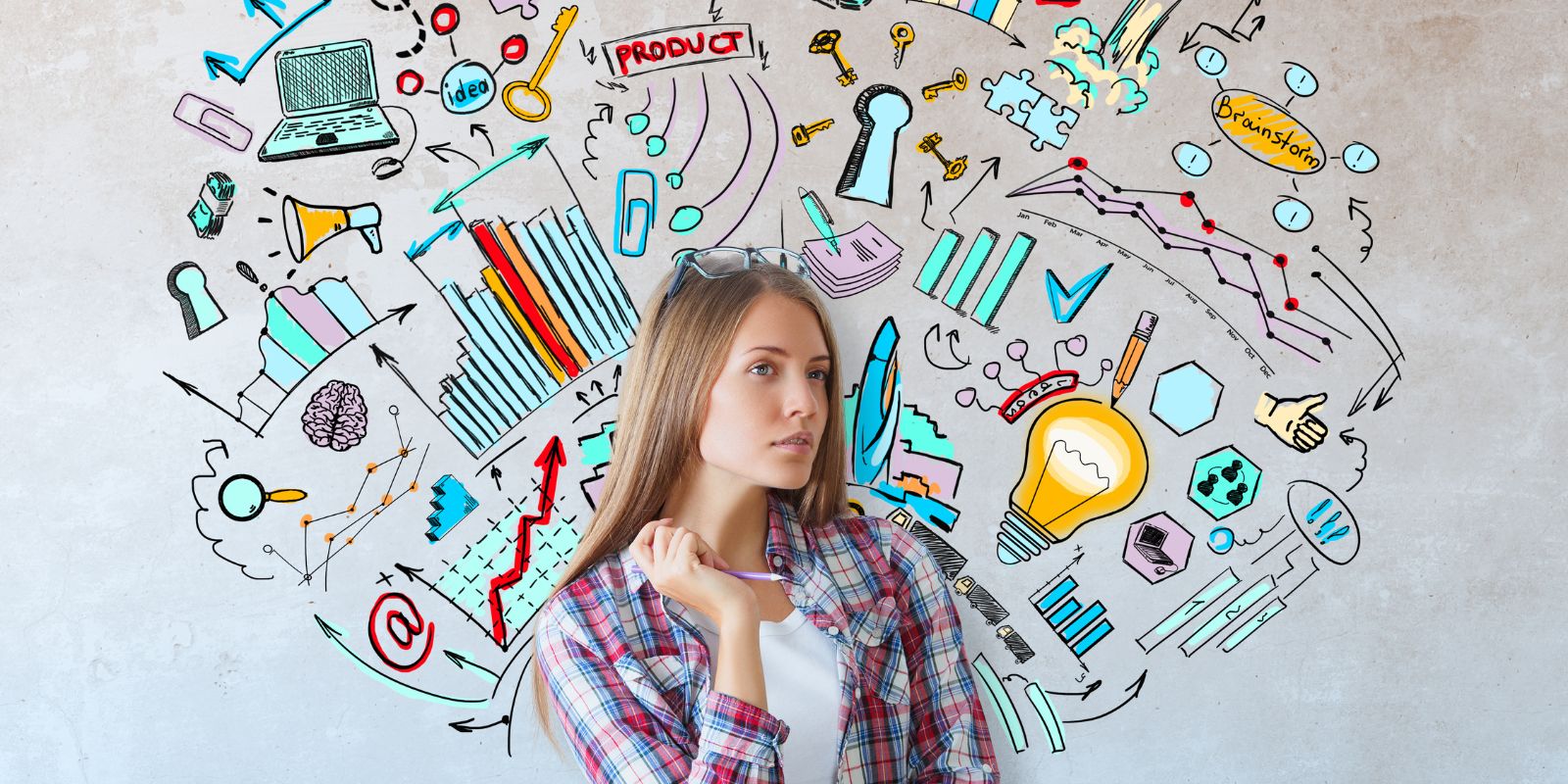 Grab attention fast
Whatever content you decide on making, the key is to always grab attention fast. Attention spans on TikTok are extremely short, so you have to be able to capture your audience's attention within the first few seconds to make sure they watch the rest of your TikTok and get to a closing date fast.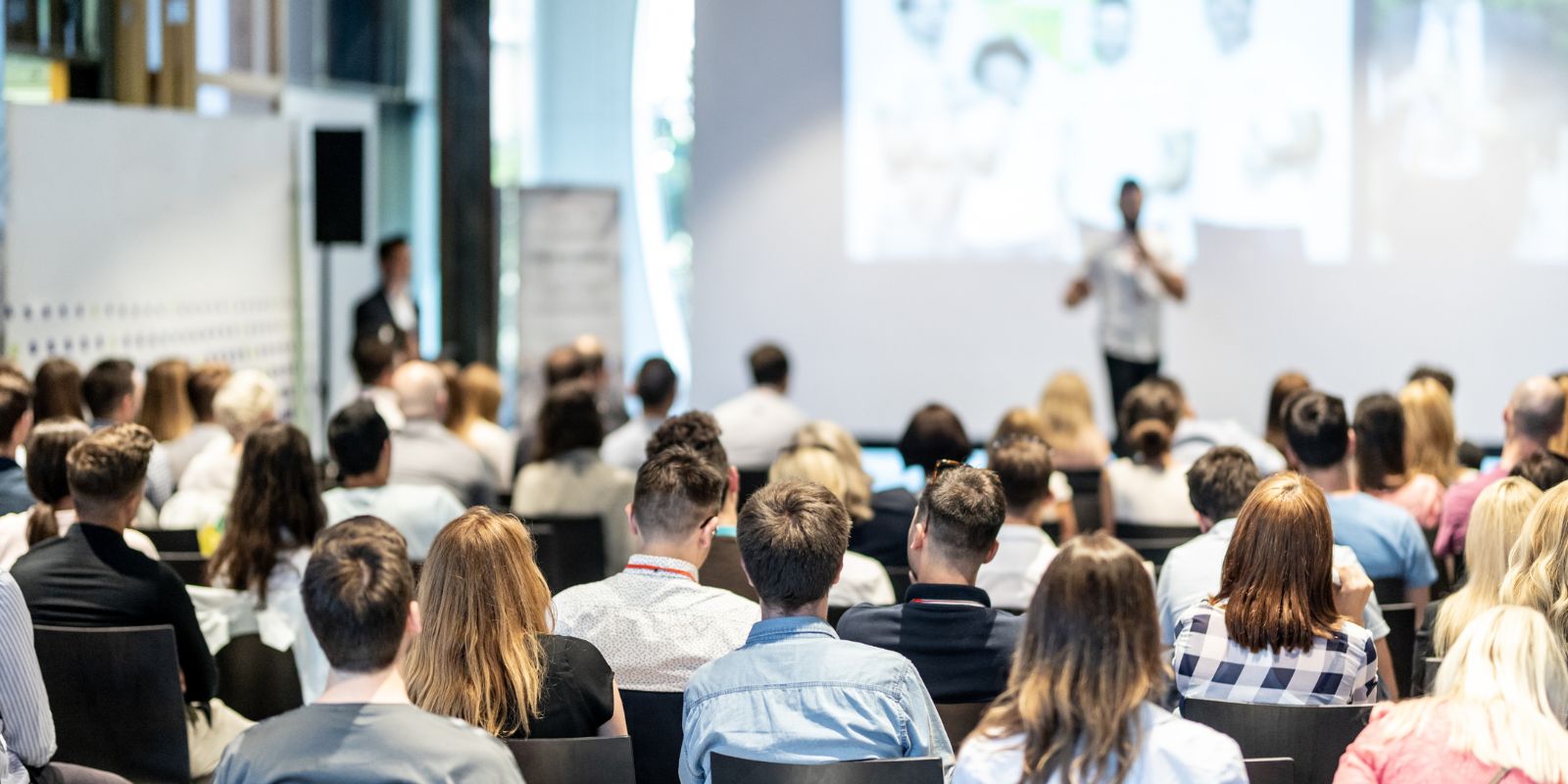 Sell your Cleveland OH home with RC Home Buyers
Don't want to have to deal with selling property on TikTok? Let RC Home Buyers make selling much easier!
At RC Home Buyers, we buy houses in Cleveland, Ohio in any condition so you can be sure you'll be able to sell whatever property you have on your hands, no closing costs attached. We are a local cash home buyer who can give you a fair cash offer in 72 hours or less, no realtor commissions needed. This is because we buy houses with a 100% fair cash offer attached, so you won't have to worry about realtor fees. We're willing to pay cash to anyone who wants to sell their house quickly for fair cash offers. To sell your house fast for quick cash, get a free online quote with us today.
Contact us in just a few clicks
Selling houses to the right buyer doesn't have to be difficult. Don't worry about closing costs, realtor fees, or real estate agents knocking at your door so you can get your cash offer from one of the best cash home buyers in Cleveland. Visit rchomebuyers.cash today and contact us to learn how we can help you sell your house for cash in Cleveland, OH.